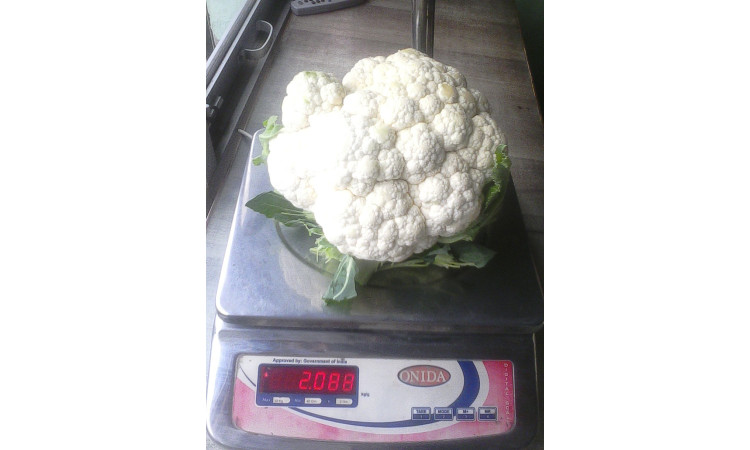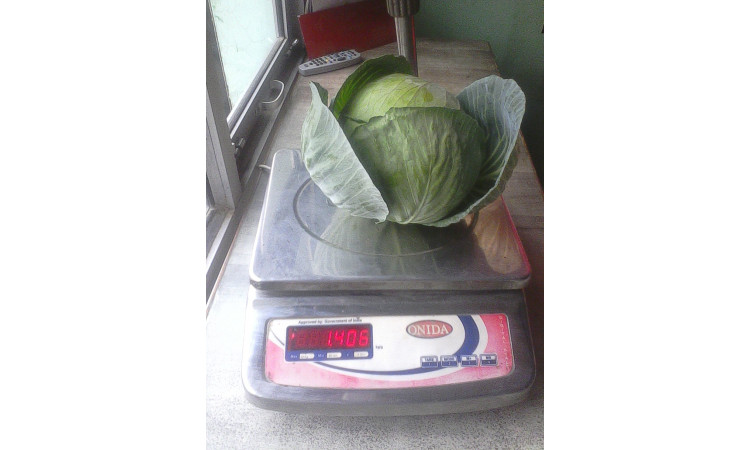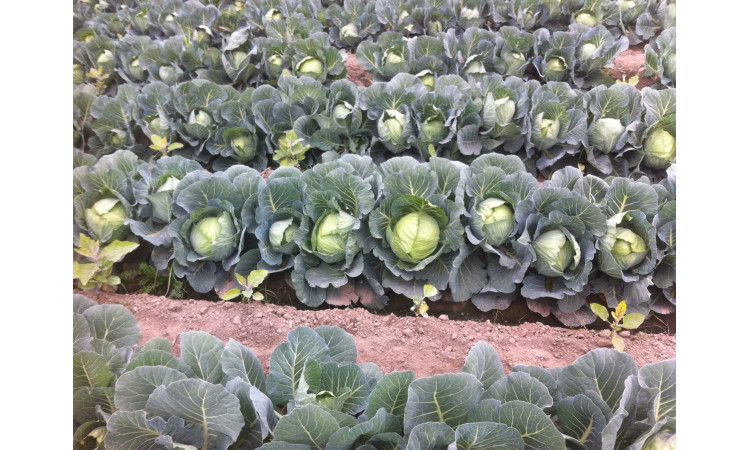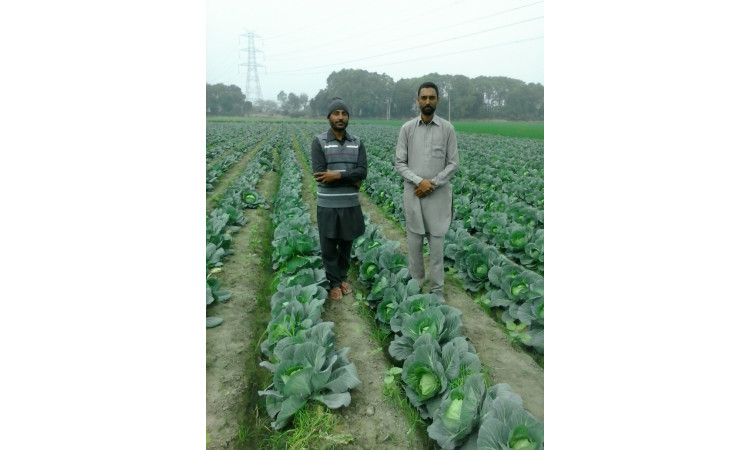 When farmers take ownership of a new idea or technology, then it means they have really benefited from it and have taken it to heart. This is an instance of how our STEP System is now being popularized by farmers themselves.
After several months of using our STEP System, one of our vegetable farmers, Rawal Singh found such a remarkable increase in his yields and profits from chillies, bittergourd and basmati rice together with a sharp reduction in the cost of inputs like chemical fertilisers and pesticides that he started informing his friends about his success.
One such acquaintance was Sadhu Singh Jakhar from Jangirana village near Gidderbaha who decided to try our methods on his small 3 acre farm of cabbages and cauliflower. The results were beyond expectations, he earned over Rs 3 lacs per acre from his vegetables. The crops were so healthy, with not a spot of disease and to his utter amazement; he did not feel the need to use chemical pesticides even once. This enabled him to save a considerable amount which he would otherwise have spent on pesticides.
The quality he achieved despite rising temperatures was amazing; this enabled him to earn a substantial premium in the market. The heads of cabbages weighed over 1.4 kgs each and his huge, pristine white cauliflowers with tight curds each weighing more than 2 kgs, raced off the shop shelves.
Sadhu Singh is now enthusiastically adopting the STEP System on all his crops garlic, brinjal, chillies, cucumbers and rice. He never tires of informing his friends and relatives about his new found success and encouraging more of them to discover this new eco friendly, cost effective path for farming.